Collaboration with H&S professionals
At Trackplot we are familiar with the diverse risks outdoor lone workers face each day and the complex safety issues and requirements Health & Safety professionals have to consider. We understand the increased risks for lone workers, the legislation and employer responsibilities. We work closely with Health & Safety professionals and consultants to deliver sensible and practical measures.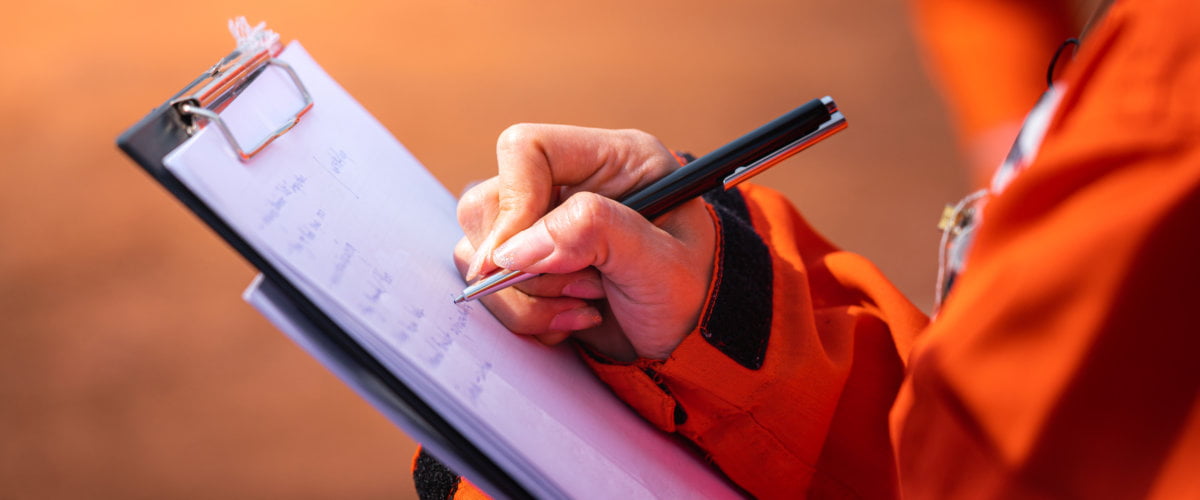 Increase in lone workers
The COVID-19 pandemic brought an increased focus on the importance of health and safety in the workplace. It also brought about many changes in working practices for both employers and their workers including a rise in the number of lone workers, an increase in the number of hours spent lone working and a reduction in group work or the use of buddying systems.

Trackplot's proven and reliable system has been protecting land based lone workers since 2009.
How Trackplot can help
We collaborate with Health & Safety professionals and consultants to supply protection for lone workers fit for your client's or organisation's needs. We advocate a pragmatic approach requiring a sound Lone Working Policy supported by practical procedures and measures, starting with a review of the lone workers' risk assessments, which will help to scope a fit for purpose solution.
Read the "Key takeaways" from Security Matters lone worker webinar 2021.
World Safety Day on 28 April 2021 raised global issues and the importance of investing in health and safety at work.