Removing risk from the construction industry
Over 1.5 million people are employed across construction and related industries including civil engineering and the industry is one of the most hazardous in the UK. Risks vary from structural collapses, fire, explosion to falls from height.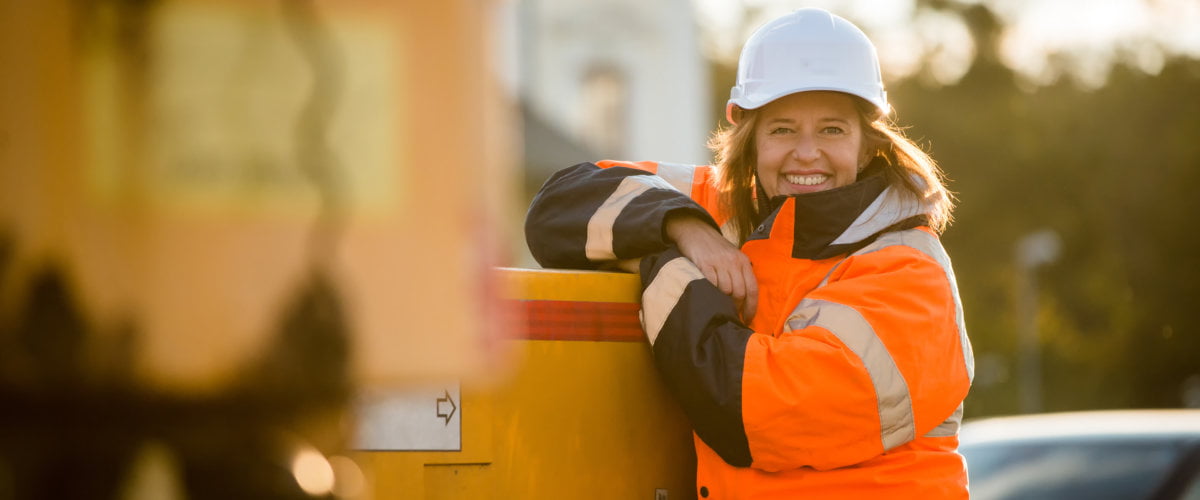 Risks
The construction industry encompasses a very broad range of work from large infrastructure projects to property maintenance. One of the largest industries, it contributes around 8% to GDP. Around one third of all workplace fatalities occur in construction and more than 750 people (workers and members of the public) have died from injuries they received because of construction work over the last 10 years. Construction has statistically significantly higher injury rates than for all industries. The dynamic nature of the work with construction sites constantly changing and the construction site environment itself are factors in this.
Risks are from cranes, scaffold or structural collapses, fire or explosion; and falls from height remains the single biggest cause of fatal injuries in the industry.
Ensure your outdoor based lone workers stay safe with Trackplot.
How Trackplot can help
Transport and related services lone workers, travelling and working in remote areas across the UK, are best suited to our Trackplot World option. It does not need mobile phone reception to work and can be used in all remote areas to request Assistance and raise an SOS lone worker alarm.
Read HSE's "Construction sector strategy".
Read HSE's "Health and safety at work" statistics for 2020.