Protecting lone workers since 2009
Since 2009 we have helped organisations across the UK keep their outdoor lone workers safe. We are proud to have been one of the first commercial lone worker systems available, particularly with a focus on remote outdoor lone worker needs. Founded to protect agricultural lone workers, today we support all sectors with outdoor lone workers.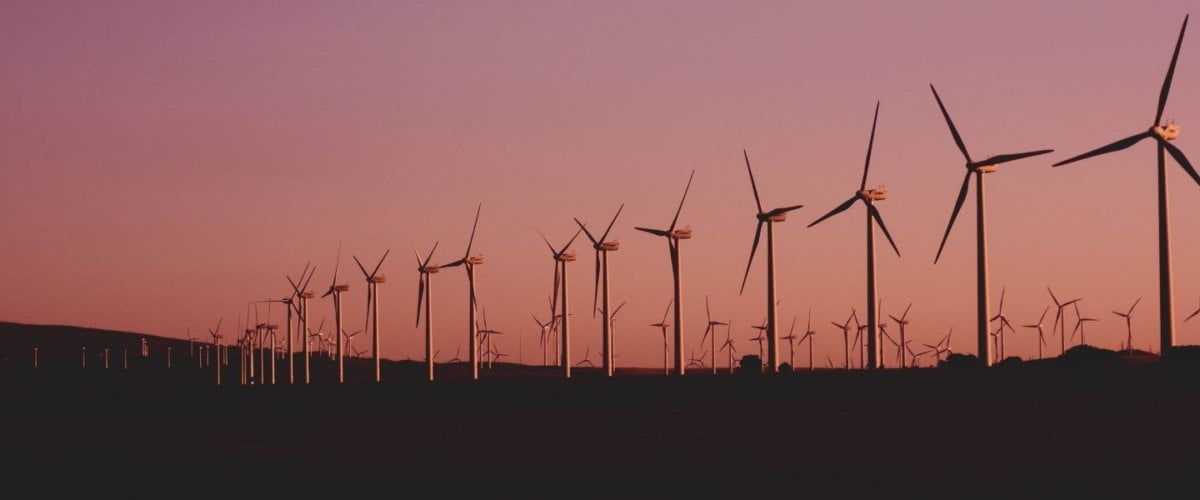 We understand lone worker challenges and the risks of working alone in hostile surroundings. Trackplot's founder worked remotely offshore in the oil and gas sector for many years and it is from this that we appreciate the risks of working in inhospitable environments.
Our company values describe what it is like to work with us as a customer, a supplier and as an employee. First and foremost we are dependable. Our customers come first, we follow-through on commitments and we are practical, pragmatic, realistic and responsive in everything we do.
We provide unparalleled customer service. By listening to and understanding market demands and customers' needs we strive to continually improve our product and our service.
Trackplot Ltd is a UK based company and is part of the Mapix Group of Companies. Mapix technologies Ltd is a geospatial engineering company, established 1996, which operates internationally. Experts in satellite and GPS technology, mapping, software development and business processes, it is this knowledge which has been behind the development of the Trackplot solution. Trackplot is a partner and member of the Ordnance Survey location data network for the provision of our accurate mapping which is the foundation of our Trackplot Portal.
We are a member of the Forestry Industry Safety Accord (FISA), CONFOR, Forestry Contracting Association (FCA), British Association for Shooting and Conservation (BASC) and the Suzi Lamplugh Trust.
Trackplot takes data protection seriously and we are ICO (Information Commissioner's Office) registered and Cyber Essentials Plus accredited. The ICO is the UK's independent authority set up to uphold information rights in the public interest, promoting openness by public bodies and data privacy for individuals. Cyber Essentials Plus accredited means we have been independently verified. This UK government scheme encourages businesses to adhere to best practices in IT security. It confirms we have cyber security measures in place, protecting our service and data from cyber attack.