What is Trackplot Mobile?
Trackplot Mobile, our lone worker App package, is a simple and convenient way for lone workers to keep in touch. This option uses the mobile phone network. If your lone workers have access to strong, reliable mobile phone reception in the locations where they work then they can use Trackplot Mobile.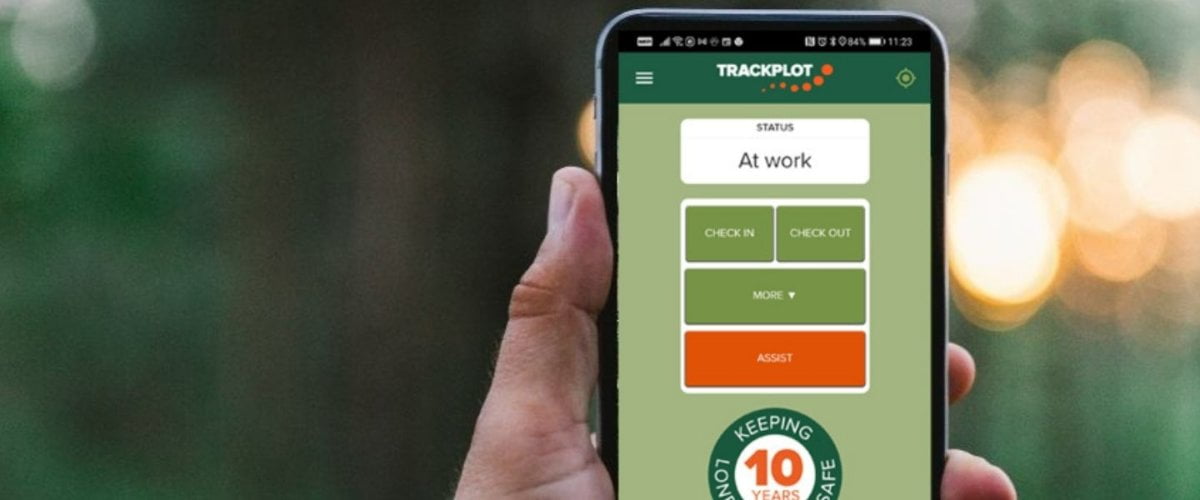 More about Trackplot's lone worker App
Trackplot Mobile is a stand-alone package and the lone worker safety App can be downloaded to both iPhone and Android devices. The Mobile App is also included as part of the Trackplot World package, which is the recommended option for outdoor lone workers that have no, poor or unreliable mobile phone reception.
How does it work?
Each time a lone worker Checks-in, Checks-out or requests Assistance using their Mobile App their position (latitude and longitude coordinates) is captured in the Trackplot Portal to a high degree of accuracy using Ordnance Survey mapping. This means lone workers can be located quickly if help is needed.
Easily accessible, the Trackplot Mobile App can be used wherever you have mobile phone coverage.
How does Trackplot Mobile find me?
Our lone worker monitoring App obtains a GPS position using the mobile phone's in-built GPS receiver and this is sent via the mobile phone network to the Trackplot Portal.
New! Environmental mapping
Trackplot's new functionality, a series of real-time environmental maps incorporated into the Trackplot Portal, will help you to:
Determine the risks of oncoming weather to your lone workers.
Assess the vulnerability of a lone worker in an emergency situation.
Plan and schedule work by location referencing the local conditions.
The new maps include Rain forecast, Temperature forecast, Wind forecast, Fire Weather Index and Active fires.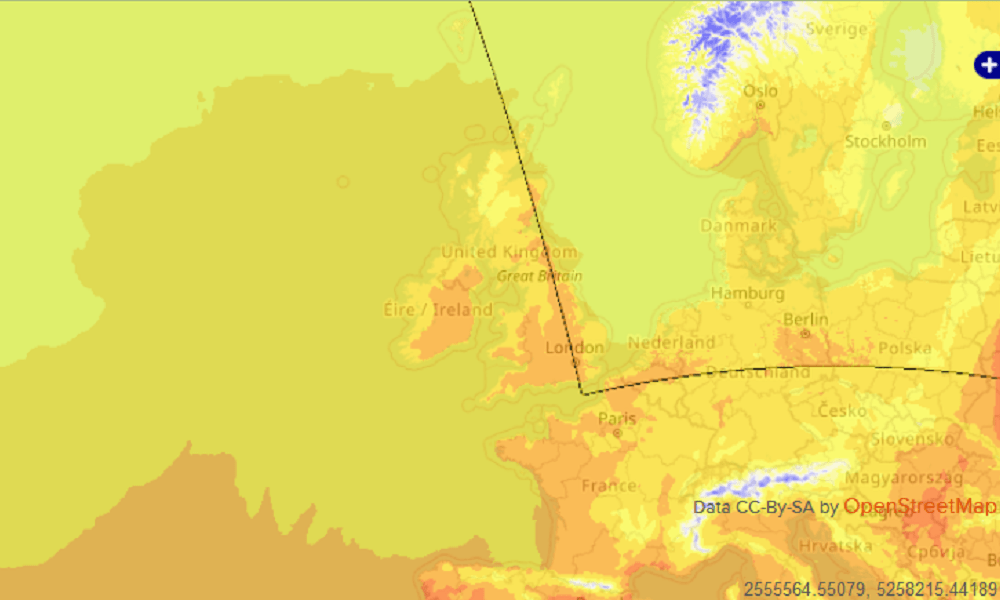 Key Features of Trackplot Mobile
Convenience

Quick and easy communication from a single device.

Quick to install

Easy to download and ready for immediate use.

Simple status screen

Where lone workers view and update their current status throughout the day.

Easy layout

Clearly displayed buttons for ease of use.

'Assist' feature

Lone workers can request help in a non-emergency situation such as a broken down vehicle or a minor injury. The lone worker's position and help message are sent to preset contacts to notify them that assistance is needed.

GPS signal strength

Lone worker's can check their mobile phone's GPS signal strength. If it is weak or non-existent the lone worker can use their GPS Device to Check-in, Check-out, request Assistance and raise the SOS lone worker alarm if needed.

Customisable features

Flexible to accommodate specific tasks your lone workers need to undertake.