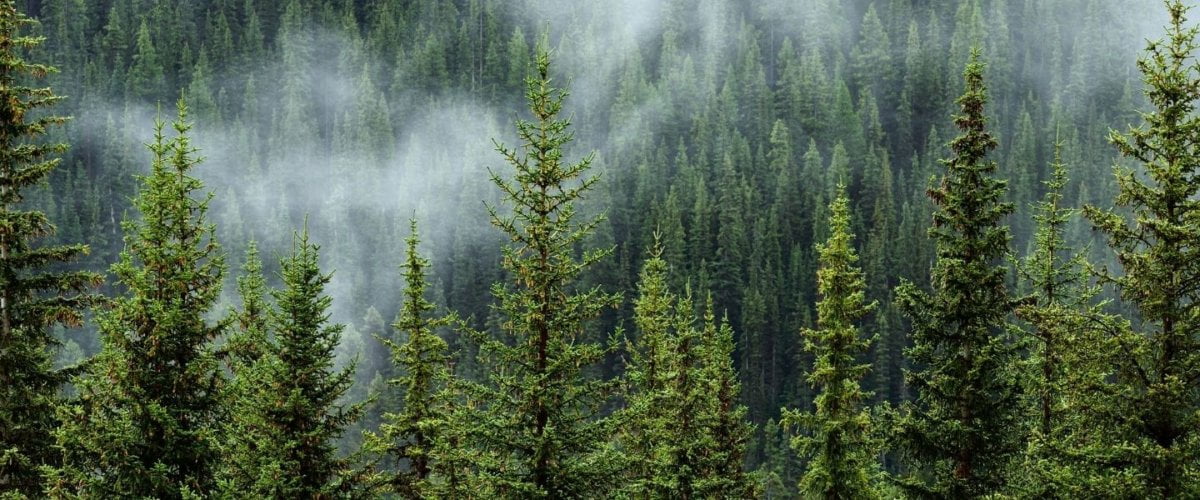 About us
Market leaders keeping outdoor lone workers safe
Trust Trackplot to bring you peace of mind
At Trackplot our five values describe what is important to us in how we work and what we do. We focus on building relationships – we are people-focused in everything we do. Through continuous improvement we deliver a fit for purpose solution that is reliable and dependable. That's crucial for a health & safety product upon which lives depend. Finally we are responsive to bring you a great product and customer service that you can rely on every day.
Want to know more?
UK based, find out more about our background, credibility, values, our approach to data protection and security.

Read more about the management team behind the Trackplot lone worker monitoring system.

Find out about the latest opportunities at Trackplot Ltd.