Helping local authorities be HSE compliant
Outdoor activities span highways and construction work, amenity management and tree work to waste management. Public administration accounts for 1.3 million workers with a significant number of lone workers. Risks range from working with heavy machinery and equipment, moving vehicles, working at height or on rough ground to handling chemicals.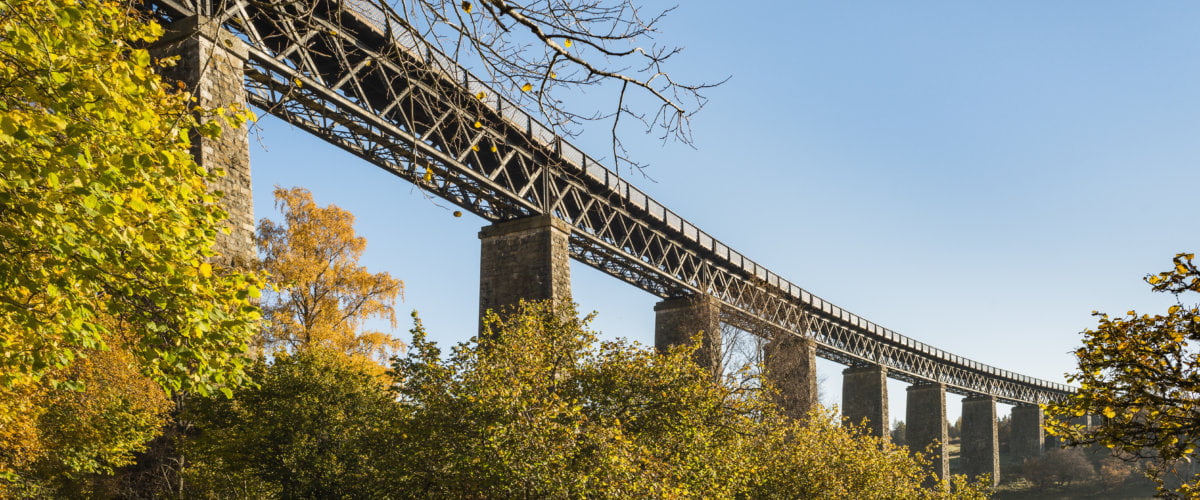 Risks
Some aspects of local authority work can present a risk of real harm or suffering to employees, contractors, service users and the public. A sensible approach to health and safety is advocated by HSE (Health and Safety Executive) and they advise "focusing on the significant risks – those with potential to cause real harm and suffering".
Risks in highway and construction activities range from working with heavy machinery to working in moving traffic. Risks in waste and recycling include moving vehicles and plant, working at height around skips, uneven, wet or icy surfaces and manual handling of heavy or awkward items. 
Maintenance of the public built environment, parks, play areas, and other outdoor facilities carries risks from machinery, tree pruning and felling, chemicals and herbicides and requires a robust approach to risk assessment and management.
Trackplot works with councils to keep their lone workers in isolated, hazardous locations stay safe.
"We have experienced a very positive working relationship with Trackplot for approximately 9 years, and found staff to be accessible and supportive at all levels. SPOT paired with Trackplot's monitoring and alert system contributes significantly to our procedure in helping to keep our lone working and paired staff safe, particularly in remote areas where there is no mobile network coverage. Trackplot have tailored the alert and monitoring system to our needs and users can be secure in the knowledge that they have the means of requesting assistance with their location accurately identified, moreover, they have the peace of mind that if they do not check-in at specific times that this will be alerted to managers/additional support staff. "
How Trackplot can help
Trackplot has experience working with local authorities, particularly those covering large rural territories necessitating a range of specialist lone workers to fulfil the many day to day responsibilities. We work across many departments from pest control and countryside teams to bridge and asset inspection and land engineering.
Read HSE's "Sensible risk in local government" advice.